Konnichiwa! Here is a full review of Matsuzakaya Honten, a traditional Japanese inn (Ryokan) tucked away in the beautiful town of Hakone, which made it in the Top 5 of my list of Best Ryokan's in Hakone with a private onsen.
Affiliate Disclaimer: I only recommend products I would use myself and all opinions expressed here are our own. This post may contain affiliate links that at no additional cost to you, I may earn a small commission. As an Amazon Associate I earn from qualifying purchases.
Location and Getting There
Matsuzakaya Honten is 8.4 miles away from Hakone-Yumoto Station. There is a nearby bus route (3 minute walk from the ryokan), however a taxi (around 3000 yen) is a good option.
Overview
This traditional Ryokan, a former imperial villa, offers a perfect blend of modern comfort and timeless tradition. From private in-room open-air onsens to exquisite kaiseki dining, Matsuzakaya Honten promises an unforgettable retreat in the lap of Japanese hospitality that goes above and beyond. If you choose to stay here, don't miss out on the kaiseki dining experience which is exceptional.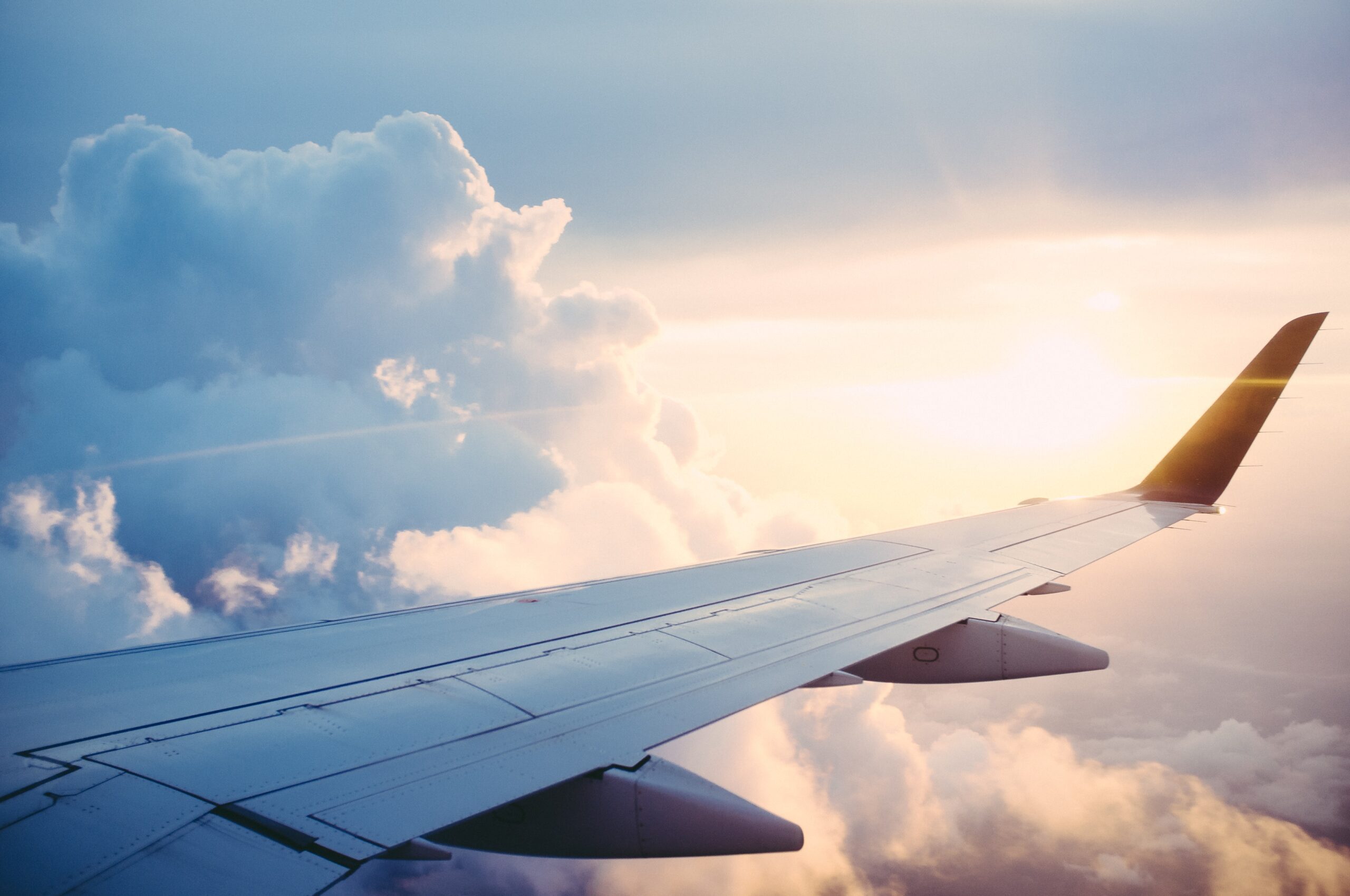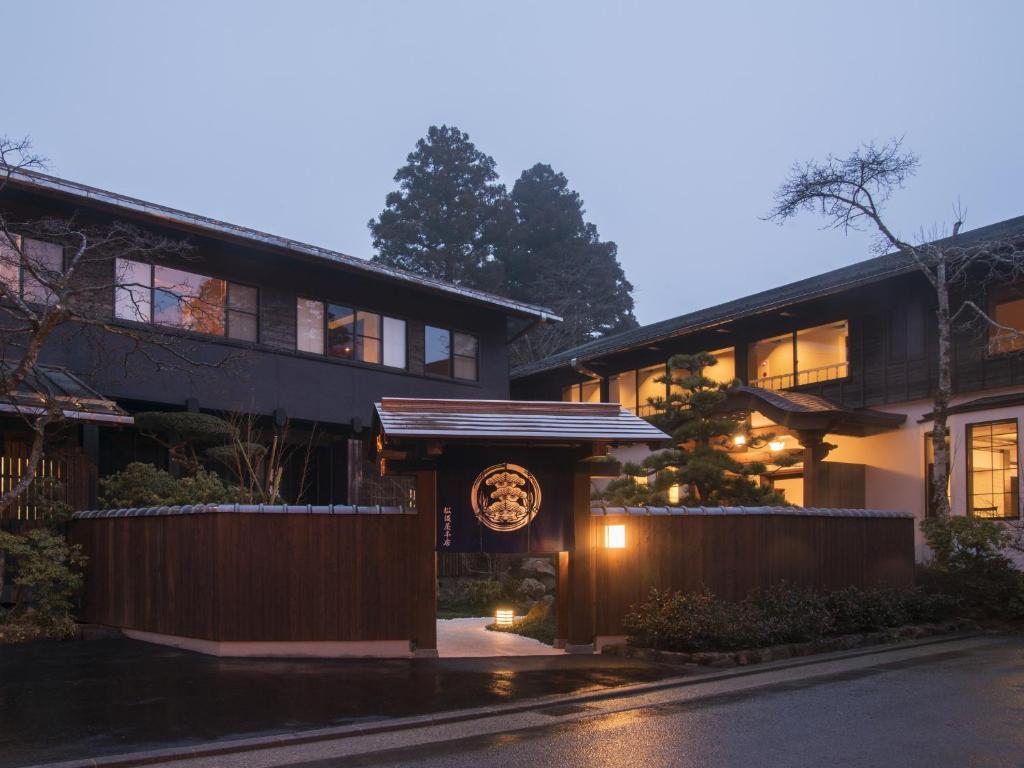 Onsen Options
Matsuzakaya Honten takes the whole "private onsen" experience to a whole new level. You can choose a room with your very own open-air onsen, or indoor onsen. Picture yourself soaking in warm, mineral-rich waters while nature surrounds you. It's an otherworldly experience that's hard to put into words.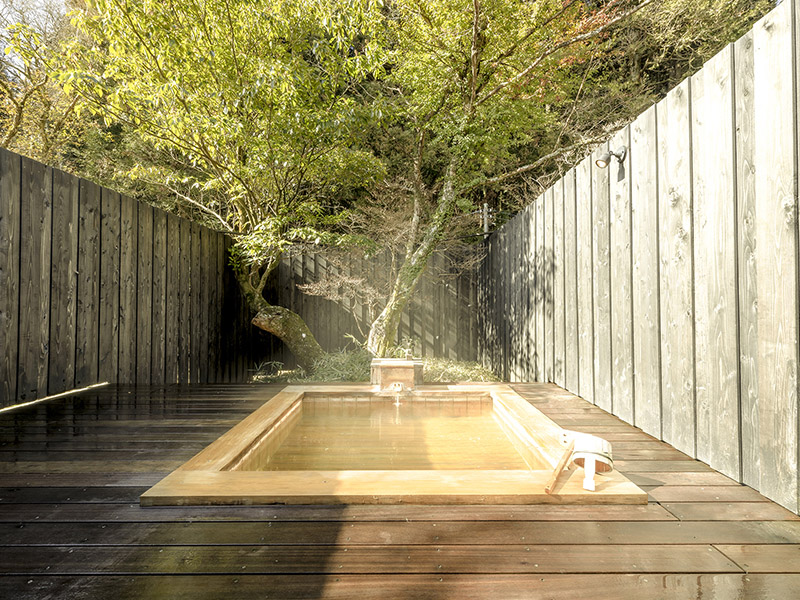 They also have private onsen areas you can reserve. It's perfect for couples or anyone looking to unwind in seclusion. Trust me; you'll want to make the most of these soothing baths.
Dining Delights
Speaking of making the most of things, let's talk food. Matsuzakaya Honten offers traditional Japanese dining at its finest. You have the option to have both breakfast and dinner served in private or semi-private dining rooms in the Ryokan's restaurant, Restaurant En. I can't express how incredible it is to enjoy kaiseki cuisine in such an intimate setting. Every dish is a work of art, and the flavors are out of this world.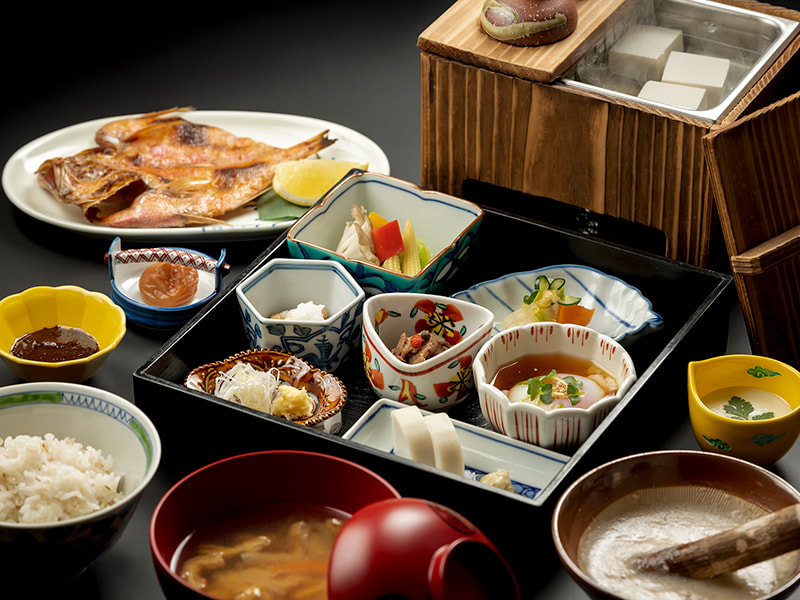 What Others Are Saying
Of course, I'm not the only one raving about this place. Reviews from fellow travelers echo my sentiments. People can't stop praising the top-notch service, the unforgettable private onsen experiences, and the delectable dining options. It's clear that Matsuzakaya Honten leaves an indelible mark on everyone who visits.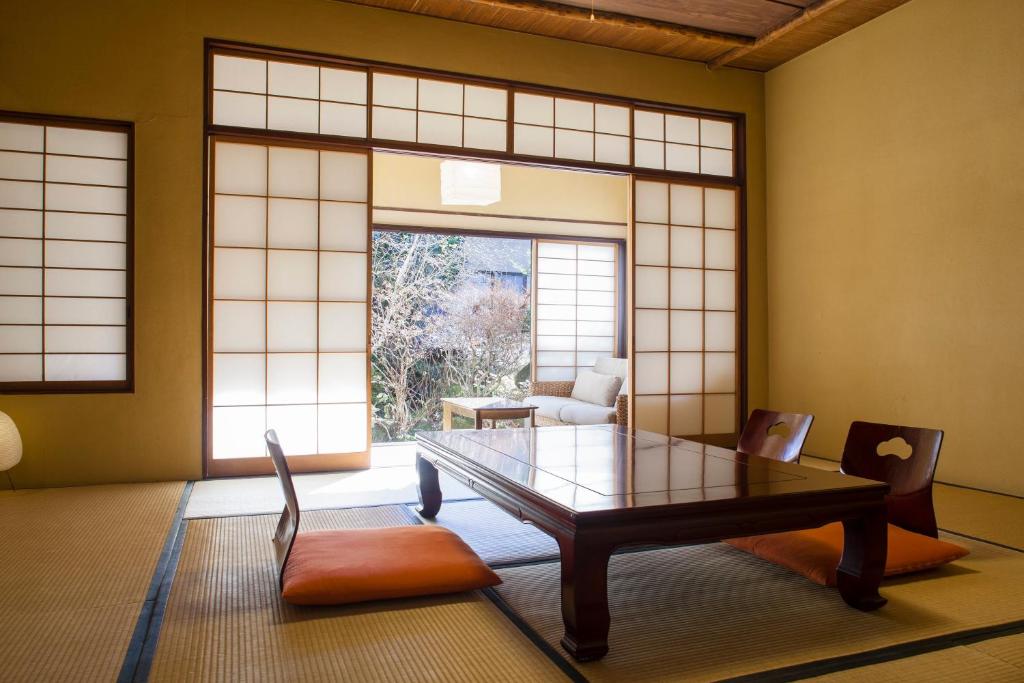 My Personal Take
As someone who's deeply in love with Japanese culture, this Ryokan stole my heart. The way they seamlessly blend tradition with modern comforts is awe-inspiring. From the attentive staff who made me feel like royalty to the scenic views from my room, every moment here felt like a fairytale. Just slip off your shoes at the door, slip on a yukata, and enjoy in the tranquility of this traditional ryokan experience!
Summing It Up
So, there you have it – my adventure at Matsuzakaya Honten in Hakone, Japan. If you're looking for a tranquil escape that combines the best of Japanese hospitality with nature's beauty, this is the place to be. I can't recommend it enough.
For more details and reservations, be sure to check out Matsuzakaya Honten's website. Trust me; you won't want to miss out on this unforgettable experience.