History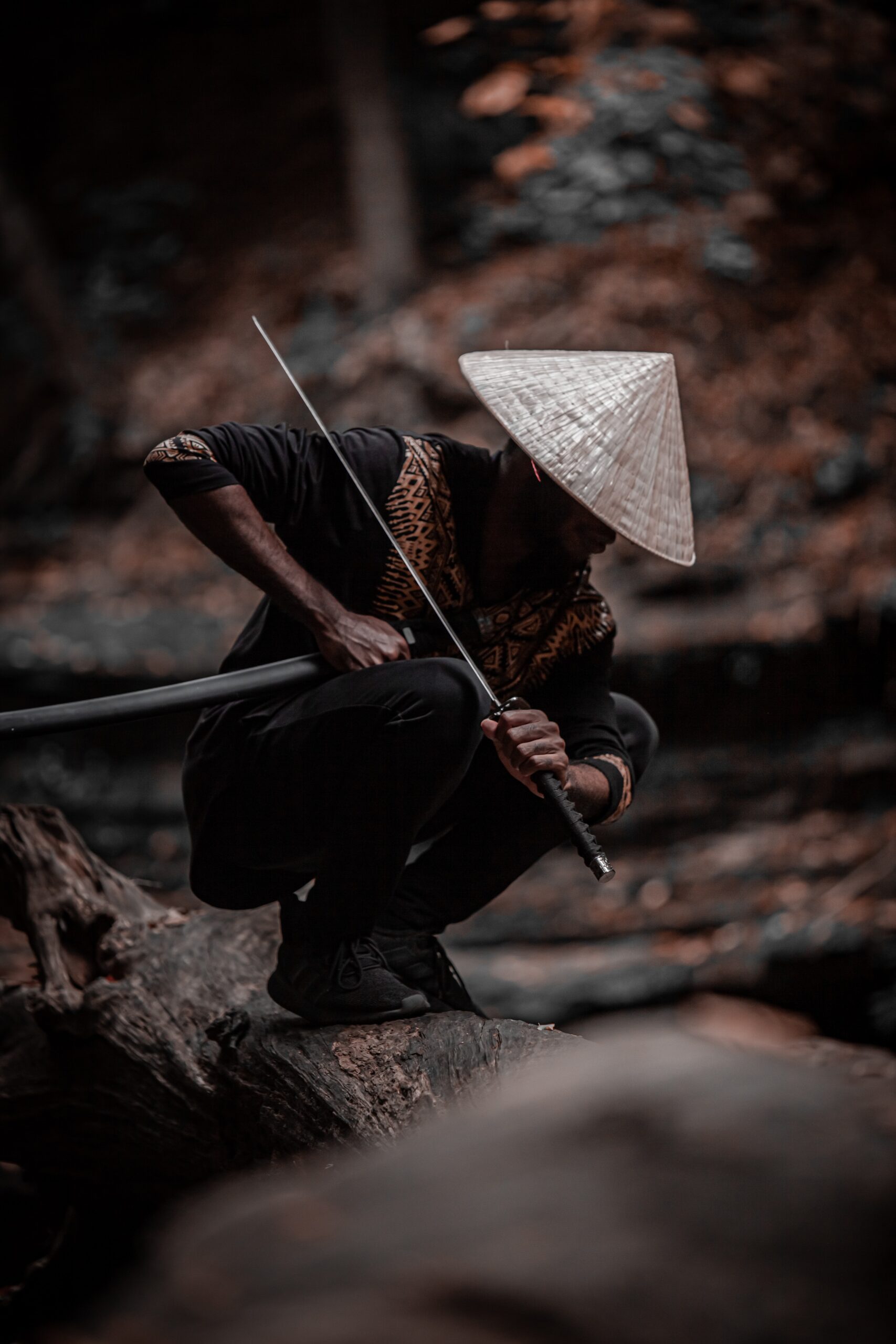 Samurai armor was made of a wide variety of materials over the centuries including iron, leather, silk, wood, and paper.
History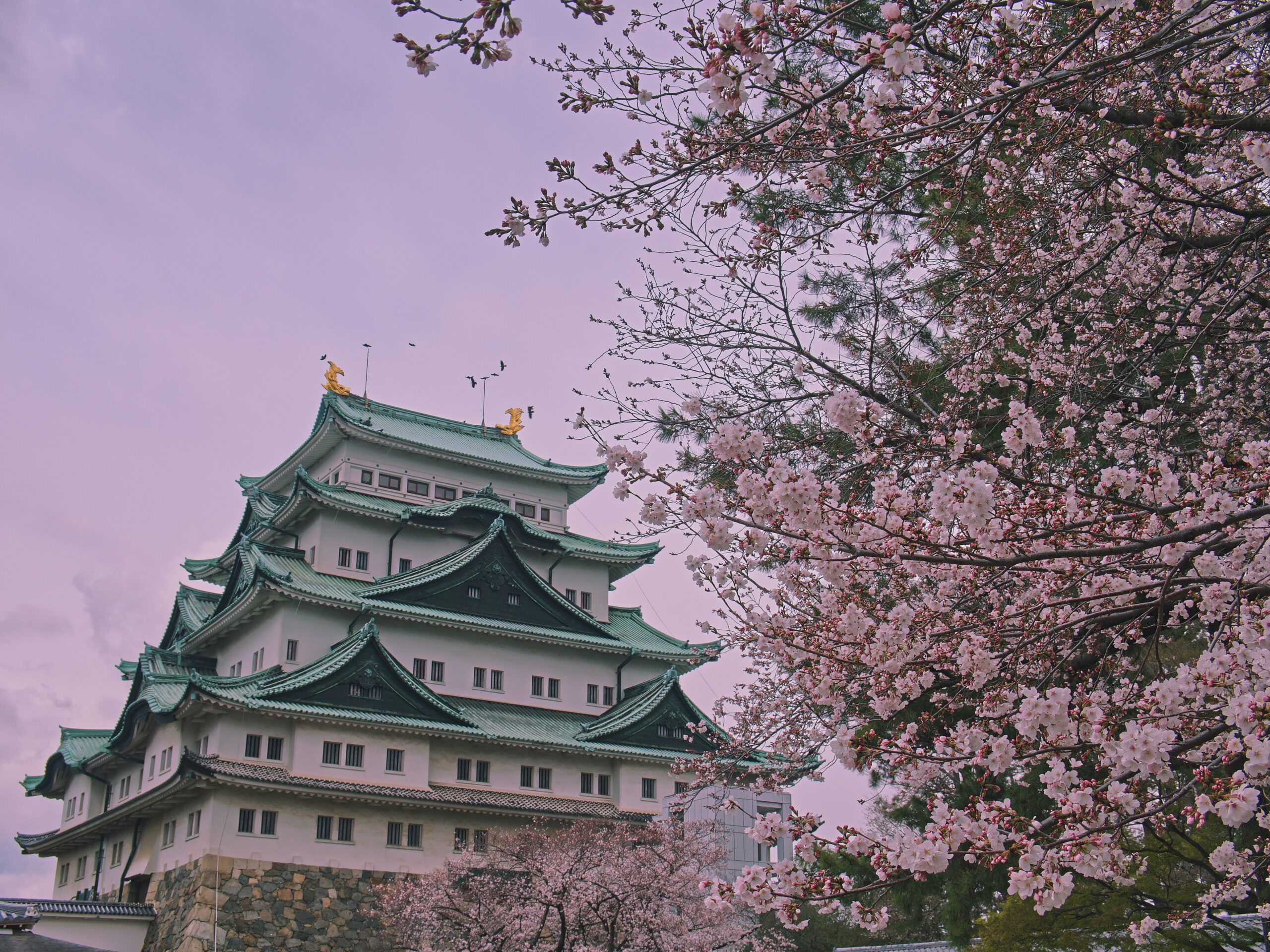 The origins of Nagoya Castle can be traced back to the early 1600s, during Japan's Edo period.
Food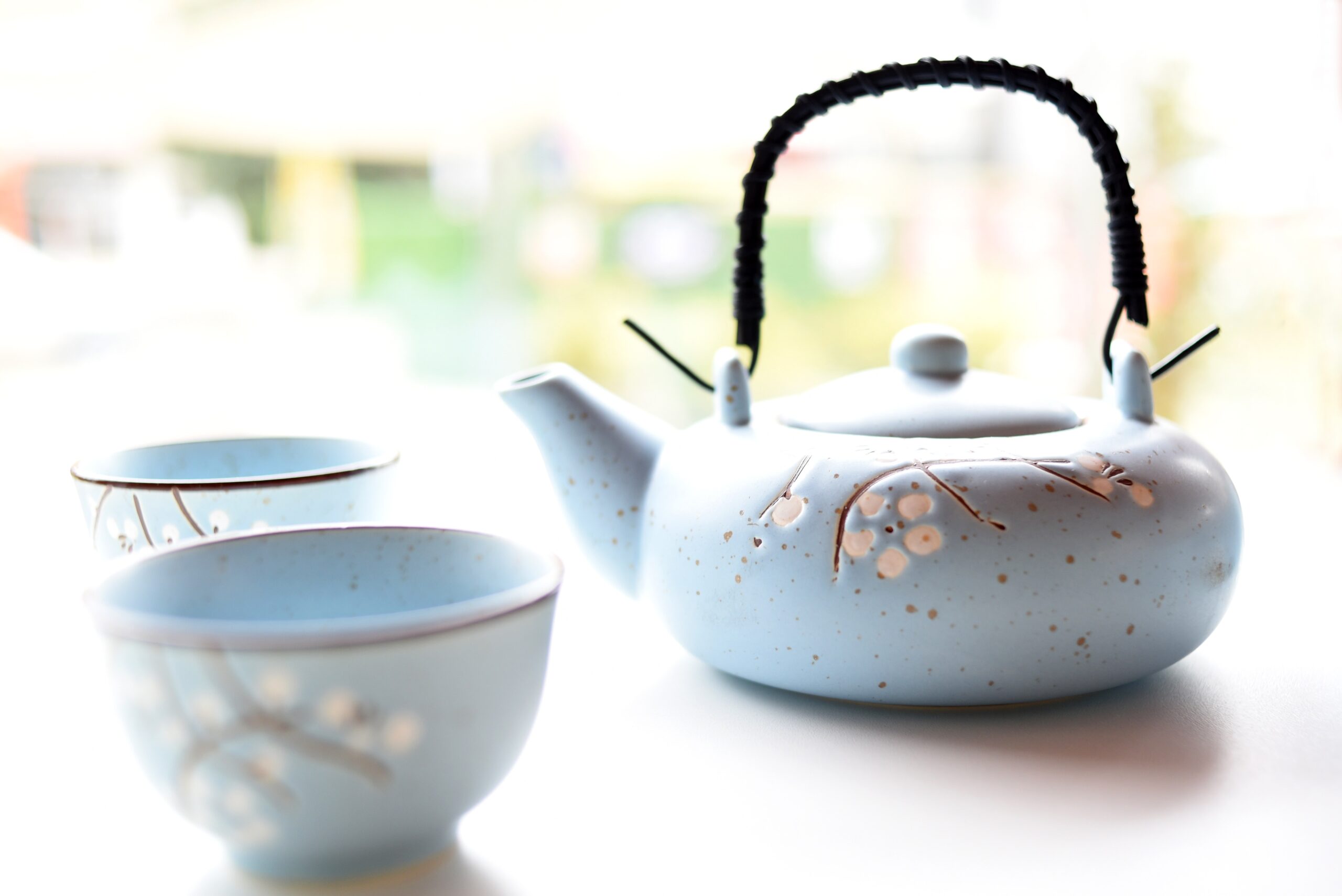 The Japanese tea set is used in the traditional Japanese tea ceremony, a cultural practice that emphasizes mindfulness, harmony, and respect.