Konnichiwa! Hakone, nestled in the shadow of Mount Fuji, offers a unique blend of natural beauty, cultural richness, and modern relaxation. Whether you're a seasoned traveler or a first-time visitor, this charming town has something to offer for everyone. Join us as we explore the top activities and attractions in Hakone.
Affiliate Disclaimer: I only recommend products I would use myself and all opinions expressed here are our own. This post may contain affiliate links that at no additional cost to you, I may earn a small commission. As an Amazon Associate I earn from qualifying purchases.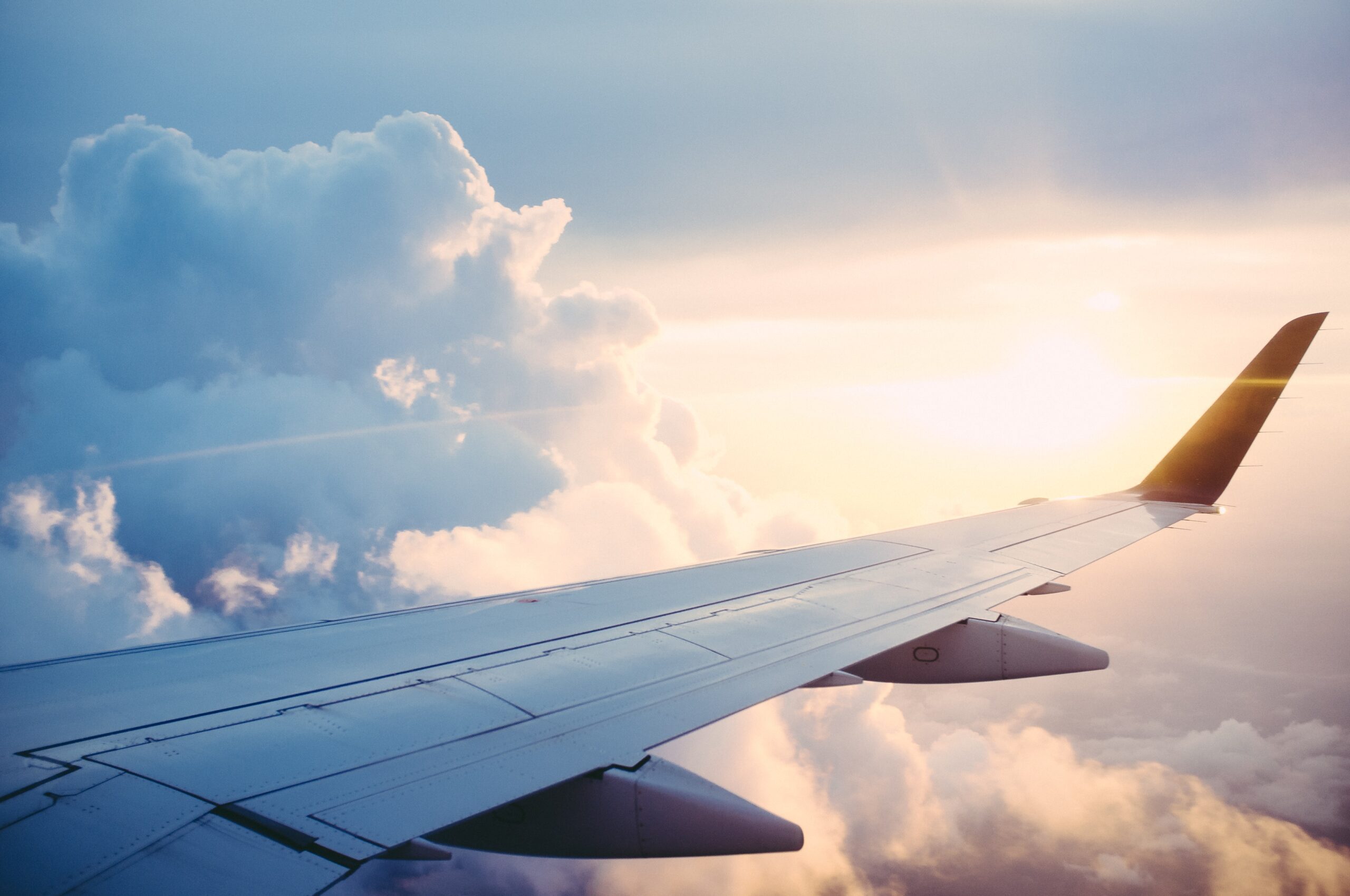 1. Soak in an Onsen with a View
Hakone is renowned for its hot springs, or "onsen," and there's no better way to unwind than by taking a dip in one. Onsen experiences are a must when in Japan. Gazing at the stunning vistas of Mount Fuji while relaxing in the soothing waters is an unforgettable experience. Some top onsen spots include Hakone Yuryo and Hakone Kowakien Yunessun, where you can even enjoy wine or coffee baths!
If you want a bit more privacy, check my top picks for Ryokans (Japanese hotel) with a private onsen.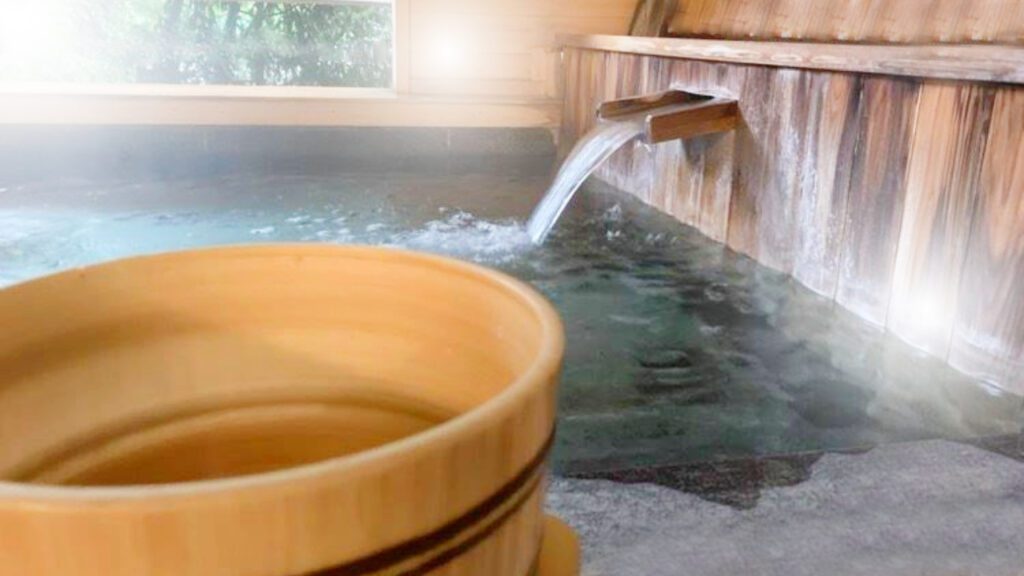 2. Explore the Hakone Open-Air Museum
For a dose of art and culture, visit the Hakone Open-Air Museum. This unique museum showcases a vast collection of sculptures from various artists in a beautifully landscaped garden. Kids will love the interactive art installations, making this a family-friendly stop.
3. Hakone Shrine and Lake Ashi
A visit to Hakone wouldn't be complete without exploring the Hakone Shrine and Lake Ashi. The iconic red torii gate standing in the lake is an Instagram-worthy sight. You can take a scenic boat ride on Lake Ashi to fully appreciate the beauty of the area, including views of Mt. Fuji. It's a wonderful opportunity to immerse yourself in Japan's spiritual and natural heritage.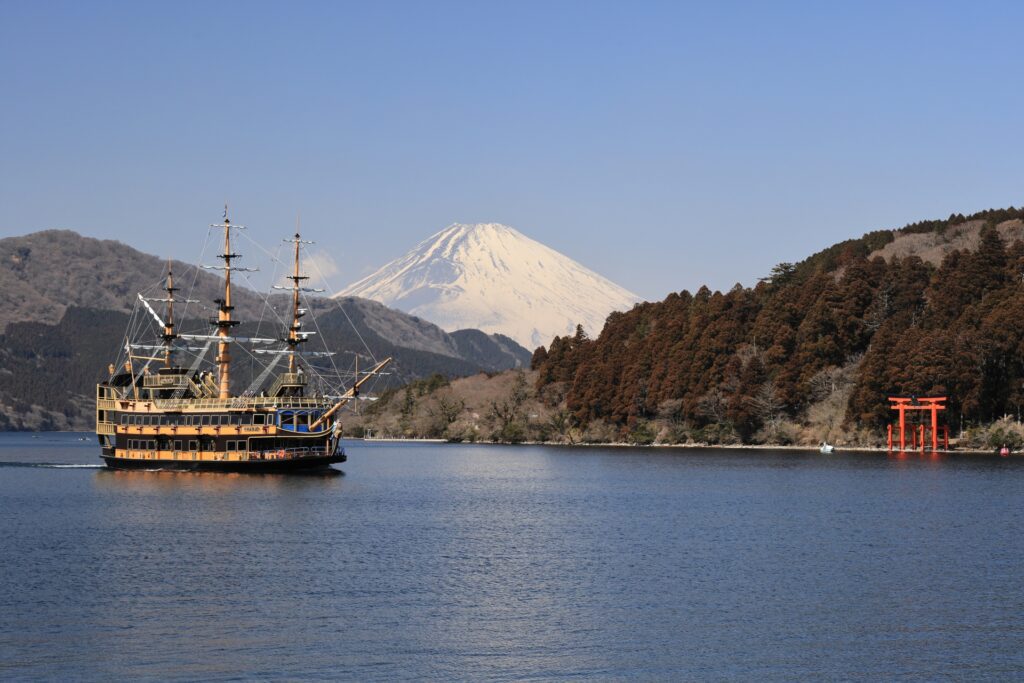 4. Hakone Ropeway and Owakudani
For adventure seekers, the Hakone Ropeway offers breathtaking views as it takes you over lush valleys and volcanic landscapes. At Owakudani, you can witness volcanic activity up close and even savor local specialty black eggs, which are said to add years to your life!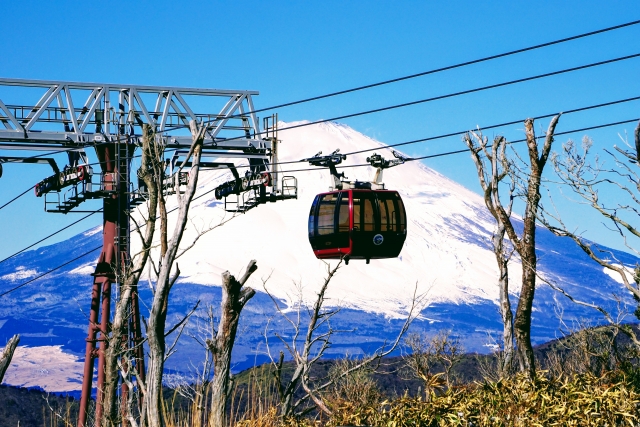 5. Hakone Sekisho Museum (Hakone Barrier)
Step back in time at the Hakone Sekisho museum, which replicates a historical checkpoint from the Edo period. Learn about Japan's fascinating past and imagine what it was like to travel through Hakone in centuries gone by.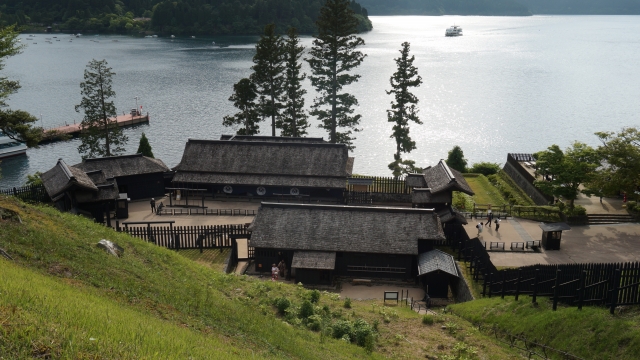 6. Hakone Gora Park
Stroll through the picturesque Hakone Gora Park, known for its beautiful French-style gardens. It's a serene oasis where you can enjoy a leisurely walk or even have a picnic with your family.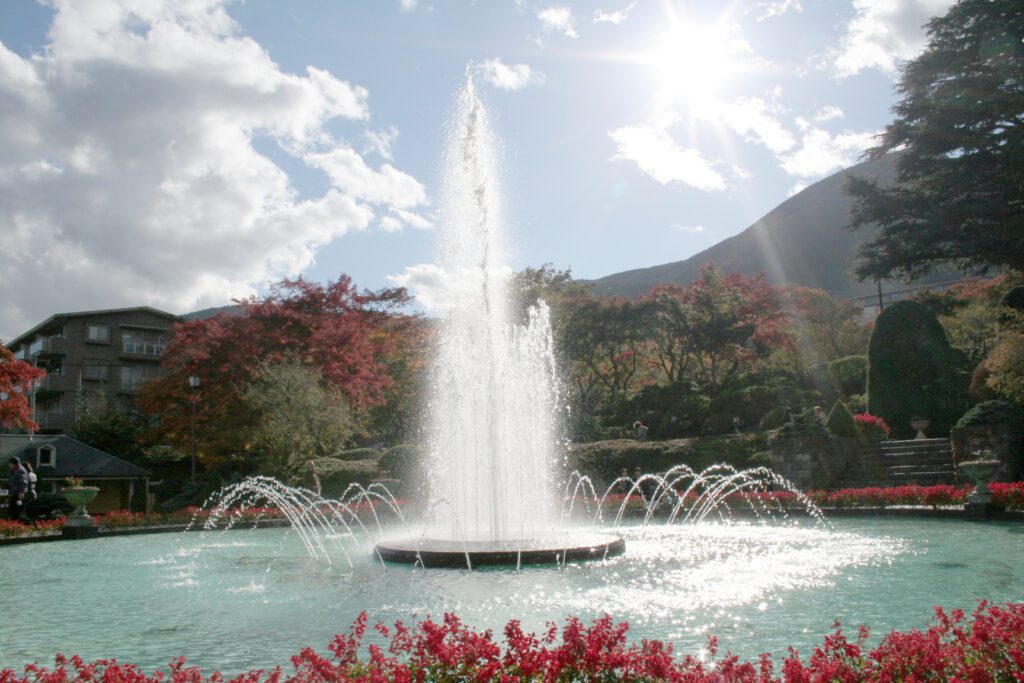 7. Hakone Ekiden
If you happen to visit Hakone in January during New Year's, don't miss the Hakone Ekiden, one of Japan's most prestigious and exciting relay marathons. This event features university teams competing in a two-day, long-distance race from Tokyo to Hakone and back. The streets come alive with cheering spectators, and you can witness the dedication and spirit of young athletes firsthand.
8. Local Cuisine
Don't forget to indulge in the local cuisine. Hakone is famous for its "kuro-tamago" or black eggs, as well as "onsen manju," sweet buns steamed using hot spring steam. Savoring these delicacies is a must for any visitor.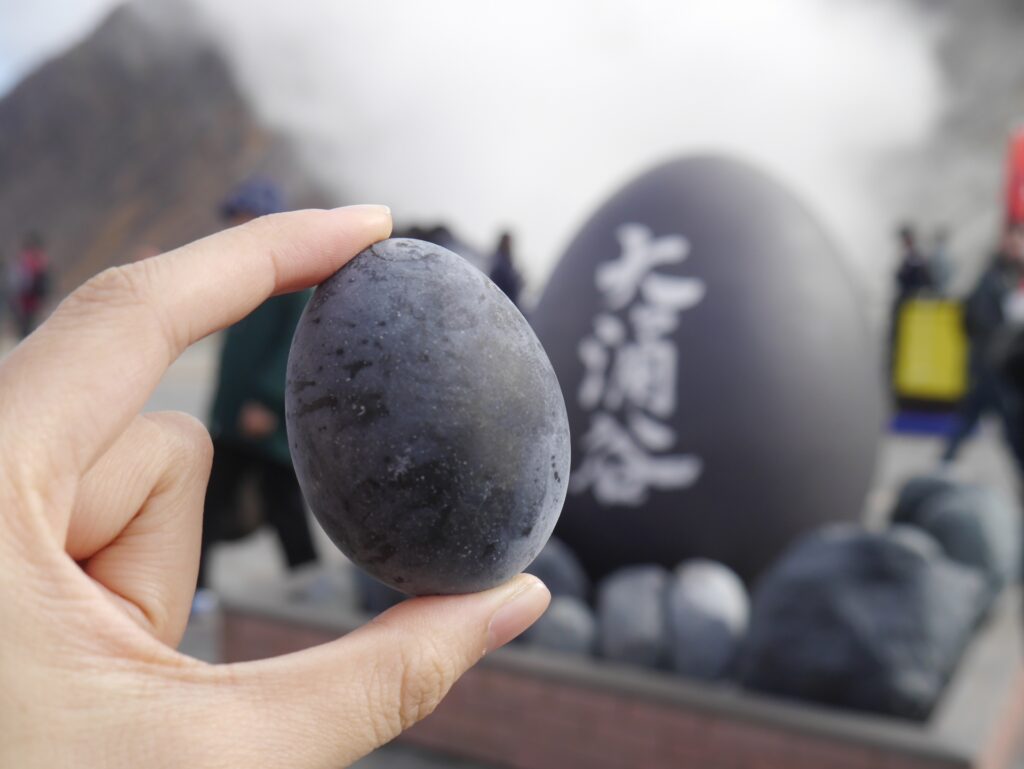 Summing It Up
Hakone, Japan, is a delightful blend of relaxation, culture, natural wonders, and the thrill of the Hakone Ekiden. Whether you're unwinding in an onsen, exploring art and history, cheering on marathon runners, or savoring local treats, Hakone offers a diverse range of experiences for every traveler. So, pack your bags and immerse yourself in the beauty of Hakone – it's a journey you won't soon forget. Safe travels!